All

Accounting

Executive Team

HR

Packaging

Sales

Sales Operations & Analytics

Technology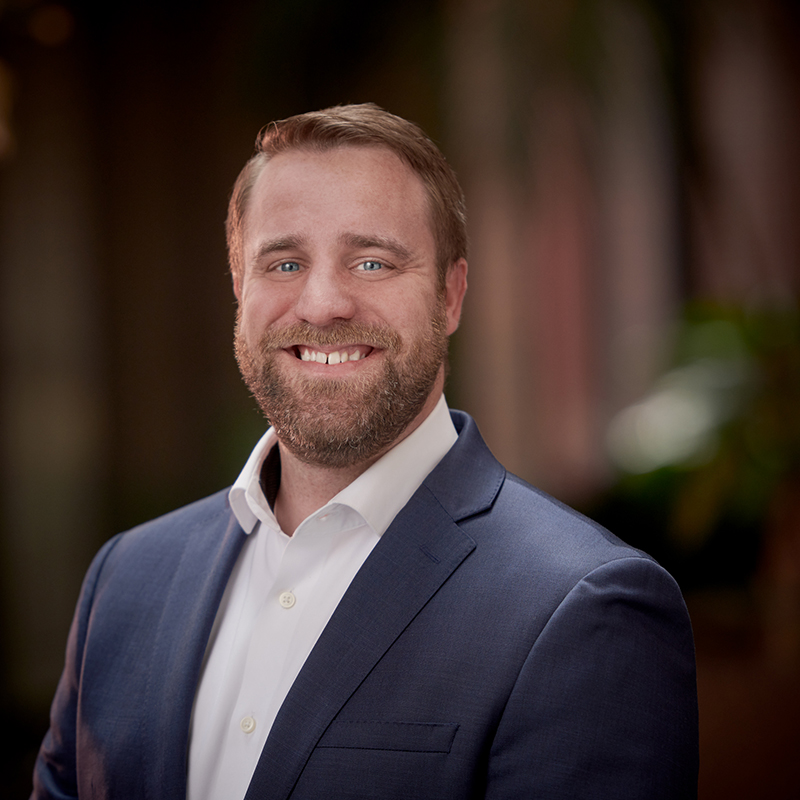 DAVE SCHRADER
(314) 473-1574  |  dschrader@alliance-foods.com
AT WORK…
I support our clients, vendors, and sales team with reporting and analytics.
AT HOME…
I enjoy traveling to new places with my wife and spending time with our families.
AT PLAY…
When I can, I love to try new restaurants and visit new places. I also love movies, exercise, and working in my yard.
AT THE TABLE…
Italian food is my favorite, though I also enjoy Mexican and sampling new international foods. A recent find: Ethiopian cuisine.