All

Accounting

Executive Team

HR

Packaging

Sales

Sales Operations & Analytics

Technology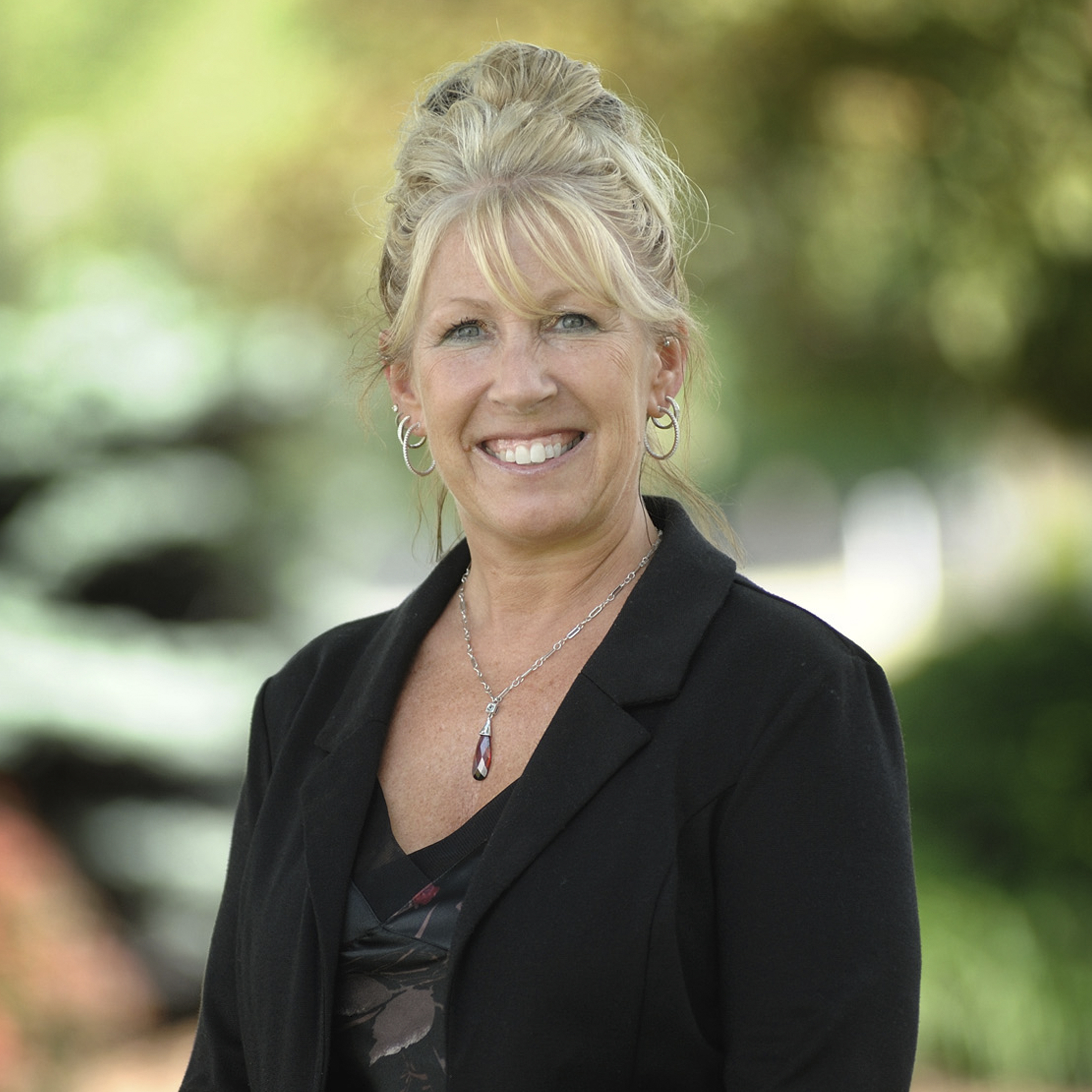 LISA DALER
(517) 279-3212  |  ldaler@alliance-foods.com
AT WORK…
I am the manager of Packaging Operations, handling all aspects of our packaging operations and working with logistics as well.
AT HOME…
I am married with two stepsons, a grandson and a granddaughter. We live on a lake, so are always on the go.
AT PLAY…
I teach Zumba and Cardio at the gym. I love to work out, hang out with my friends and family and relax at the lake.
AT THE TABLE…
The best meal I have had is at a restaurant in Elizabethtown, NJ, called Valencia's, where they serve a Steak on a Stone: the steak comes raw alongside a hot stone with garlic butter, to be cooked as you like. Locally, my favorite would have to be the blackened salmon at Bill's Grill House.