MEET OUR BOARD OF DIRECTORS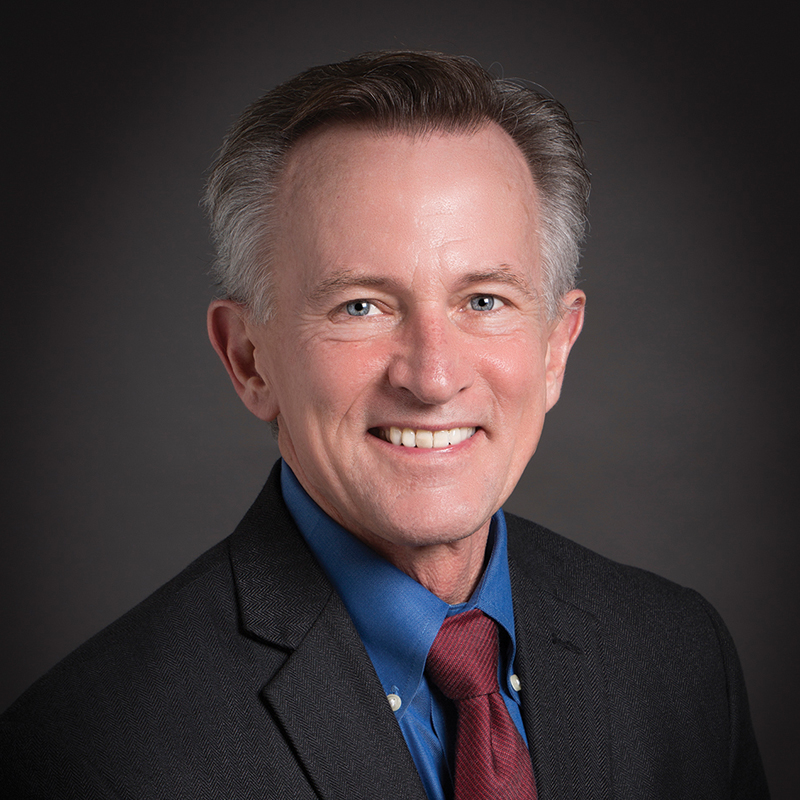 JOHN LIKENS
John Likens, who joined the Alliance Foods, Inc. Board of Directors in 2017, is Senior Vice President at Associated Wholesale Grocers.
John brings a depth of supermarket industry experience and expertise to the Board, including over 15 years in senior executive positions with Save-A-Lot Food Stores, where he managed everything from merchandising and procurement to retail operations to distribution. Prior to Save-A-Lot, John spent 10 years in management positions at SUPERVALU as vice president of logistics and merchandising, as well as general manager at various distribution centers in the Midwest and Southeast. He's also held positions at Scrivner, Inc., Wetterau Foods and Schnucks Markets.
After receiving his Bachelors Degree in Business Administration and Management at Southeast Missouri State University, John also studied at The Wharton School at the University of Pennsylvania and the Kellogg School of Business at Northwestern University.
Away from the office, John loves to travel with his wife Kathy, play the occasional bad round of golf (according to John), and spend time with his three adult children, who are his favorite hobby.