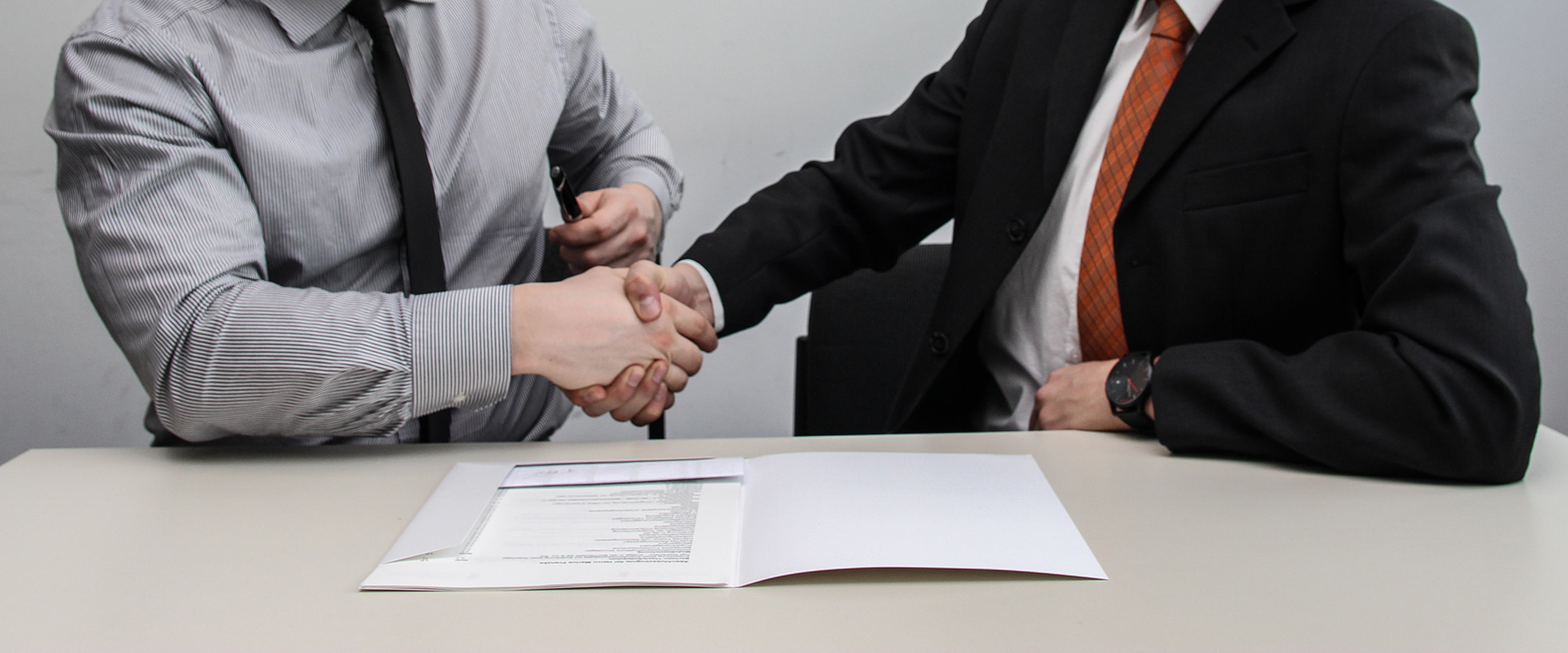 OPEN POSITIONS
Director of Sales
National Sales & Marketing (NSM www.nsmnetwork.com), the retail brokerage business under Alliance Foods, Inc., is looking to hire accomplished salespeople capable of growing business with specific major grocery retailers which are Publix, HEB, Food Lion, Giant, Stop N Shop, and Walmart.
We are seeking individuals with considerable experience, knowledge, and relationships with one or more of the retailers listed above. In addition to handling sales responsibilities for NSM's existing manufacturer clients, we are looking for salespeople that would also immediately bring us existing business with these retailers.
The compensation package for this position includes salary, bonus program, major benefits, 401(k), and a generous PTO package. Alliance Foods provides an outstanding company culture as a 100% ESOP (an employee-owned company), and we are guided by our six core values of Work/Life Balance, Integrity, Respect, Ownership, Continuous Improvement, and Inclusivity.
If you have the skills and experience that will deliver sales growth for our clients, while operating within the framework of a great employee-owned company culture, click on the link to submit your cover letter with your qualifications and resume.